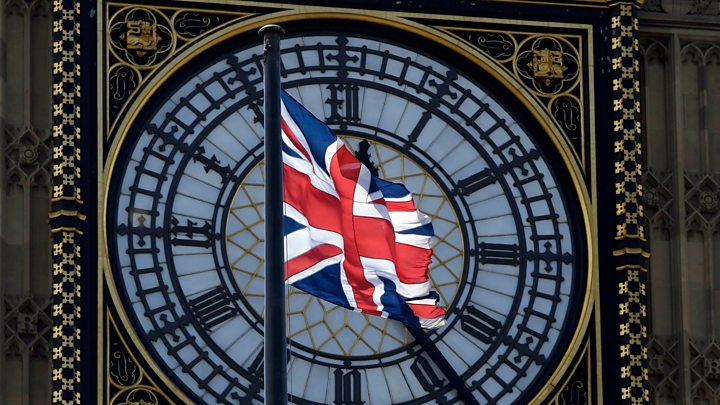 Media playback is unsupported on your device
Media captionRadio 4's The World at One asks: What will happen if Parliament rejects the Brexit plan?
Is there a way for the government to avoid defeat on its deal when MPs vote next Tuesday?
Unless there is a dramatic shift of opinion on the government's backbenches before then, Theresa May's plan looks set to be sunk by an alliance of Tory Brexiteers, Conservative supporters of another referendum and all the opposition parties.
But it may be the House of Commons does not even get to the crunch vote on the government's motion, and that all depends on what happens with the amendments that will be voted on first.
Up to six amendments will be selected by the Speaker. One already tabled by a Conservative MP says the deal should be rejected unless the Irish 'backstop' is renegotiated.
An amendment calling for another referendum is likely to be put down too.
But there is one amendment that could be very significant. It has been tabled by the Labour MP Hilary Benn who chairs the Brexit Select Committee.
It rejects the prime minister's deal; rejects the possibility of the UK leaving the EU without a deal; and guarantees Parliament a proper say in what would happen next.
Two Conservative MPs have already put their name to this amendment, and the Liberal Democrats, Labour and SNP have all indicated they will support it.
If it passes, it would torpedo the government's take it or leave it motion on the deal.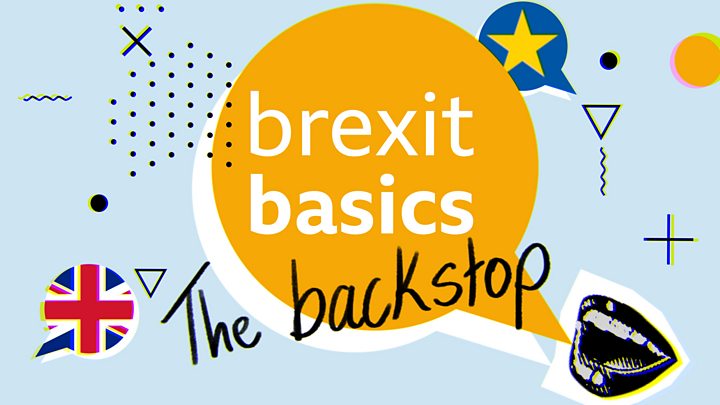 Media playback is unsupported on your device
Media captionConfused by Brexit jargon? Reality Check unpacks the basics.
The amendment would not be legally binding on the government. But its rejection of the no-deal scenario would be powerful.
As Mr Benn told BBC Radio 4's World at One: "If the House of Commons says, 'we are rejecting leaving with no-deal', I expect the government to say, 'OK, fair enough, we'll go away and make that happen'. There's a difference between what the law says and politics.
"This, in the end, is about the political will and view of the House of Commons."
Crucially, by attempting to close off the possibility of leaving the EU with no deal, Mr Benn hopes his amendment will win over some Conservative MPs who may otherwise have voted for the prime minister's plan out of fear that a disorderly Brexit would be worse.
Increasingly interested
That's why Mr Benn's amendment could matter a lot.