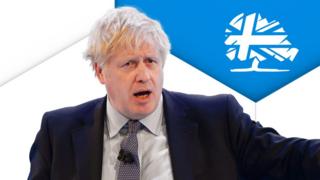 The Conservative Party has launched its 2019 election manifesto, with the slogan Get Brexit Done, Unleash Britain's Potential. It sets out the policies the party aims to introduce should it win the election.
The full document runs to 59 pages. But what are the promises that will grab the public's attention, and potentially win over voters on polling day, 12 December?
1. Increase the number of nurses by 50,000
Reintroduce maintenance grants for nursing students.
At present, there are just under 300,000 full-time equivalent posts. The party hopes to train more nurses by reintroducing maintenance grants of between £5,000 and £8,000 a year for students. The scrapping of these grants in 2017 was controversial and was followed by a fall in applicants. So, it is something of a U-turn.
However, the policy will not involve a return to the pre-2017 policy of free tuition for nursing students. The 50,000 figure is reached by including foreign recruitment and policies for better retention of nurses. Labour promised to recruit 24,000 nurses – based on higher numbers in training – and introduce free tuition fees and maintenance grants.
Healthcare is devolved so these policies would apply to England only, but Scotland, Northern Ireland and Wales would benefit from the funding.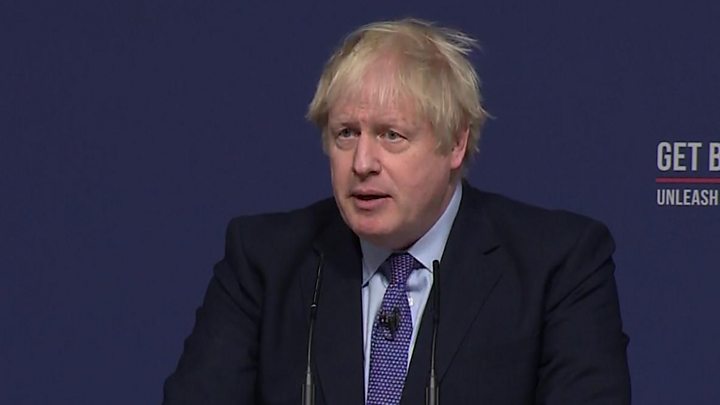 Media playback is unsupported on your device
Media captionBoris Johnson launches the party's manifesto
2. Leave the EU in January
Get Brexit "done" early in 2020.
In the least surprising promise in this manifesto, Boris Johnson makes a personal guarantee that he will get Brexit "done" in January if he wins a majority. He says that will end the political divisions in the country, but that seems unlikely.
The Conservatives also promise to negotiate a trade deal with the EU next year, and confirm that they will not extend the post-Brexit transition period beyond December 2020. That is an incredibly short amount of time to finalise a trade deal of any significant ambition, and it means the EU knows in advance what the UK's negotiating deadlines are.
The Conservatives say the UK will be outside the EU single market, and any form of customs union. But until we know the terms of a new relationship with the EU, it will be hard to argue that Brexit has really been done.
This policy would apply to the whole of the UK.
3. No income tax, VAT or National Insurance rises
A little bit more spending – and a bit more tax.