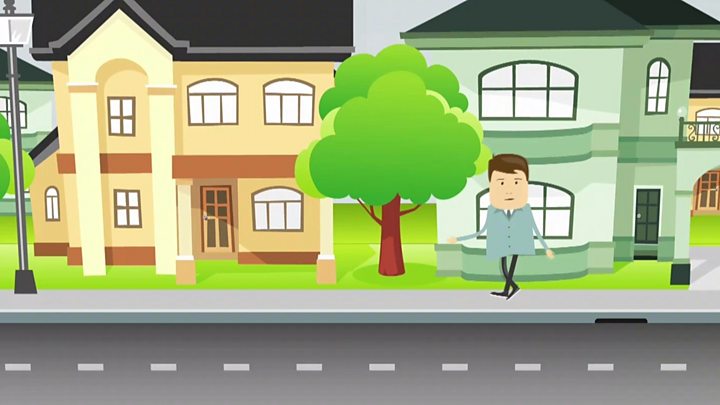 Media playback is unsupported on your device
Media captionUK scientists estimate air pollution cuts British people's lives by an average of six months
Wood burning stoves, open fires and farms all face new restrictions as the government sets out what it calls a "world leading" plan to tackle air pollution.
In their Clean Air Strategy, published today, the government promises to set a "bold new goal" to reduce particulates across much of the country by 2030.
But green groups say the scheme is vague and severely lacking in detail.
They believe the plan proposes nothing new to tackle roadside dirty air.
The new strategy, which is focussed on tackling air pollution in England, has been launched just days after the family of a nine-year-old girl who died from asthma were given permission to apply for a fresh inquest into her death.
The government's chief lawyer heard new evidence her death could be linked to unlawful levels of air pollution.
The human cost of air pollution
Image caption Retired librarian Catherine Bazell suffers from a lung condition called bronchiectasis
Catherine Bazell is a retired London librarian who suffers from asthma and a condition called bronchiectasis.
It's a long-term illness where the airways of the lungs become abnormally widened, leading to a build-up of excess mucus that can make the lungs more vulnerable to infection.
"People can't always see dirty air but it's there," she told BBC News.
"I find it really frustrating, it means that I feel really tired, I can get tightness in my chest, I find it hard to breathe, it just stops you from doing all things you'd like to do.
"You see the alerts, that say it's a very polluted day today and you are obliged to stay in to keep away from the pollution, and that makes me quite angry because why should we have to stay in?
"We need to do something about the air pollution so that people can live normal lives."
What's the key aim of this new clean air strategy?
While overall levels of air pollution have been declining in recent decades, there has also been a growing scientific awareness of the scale of problems that it causes.
NHS England says that almost 30% of preventable deaths in England are due to non-communicable diseases specifically attributed to air pollution.
A pollutant called Particulate Matter (PM) is a particular concern with the World Health Organization (WHO) identifying it as the most damaging for people.