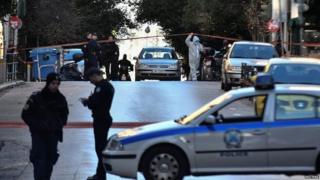 Image copyright Reuters Image caption The UK will leave Europol after Brexit and will not be a member of the European Arrest Warrant scheme
The public could be put at risk if the UK leaves the EU in March without an official agreement, the UK's most senior police officer has said.
Met Commissioner Cressida Dick said a no-deal exit would threaten access to EU-wide criminal databases and make it harder to extradite people from abroad.
She told the BBC the Met was talking to other police forces across Europe about contingency arrangements if needed.
Parliament will vote on the UK's proposed withdrawal deal next month.
The UK is due to leave the EU on 29 March 2019.
The agreement negotiated by Theresa May with the EU – which sets the terms of the UK's exit and a declaration on future relations – will only come into force if MPs approve it.
The prime minister has said she wants the UK to have the most comprehensive security partnership with the EU of any country outside the bloc.
After Brexit, the UK will cease to be a member of law enforcement agencies Europol and Eurojust, and will no longer be a member of the European Arrest Warrant scheme, which enables EU nations to fast-track the extradition of criminal suspects.
The agreement on future relations commits the two sides to putting in place reciprocal arrangements to try and match existing law enforcement and judicial co-operation.
Please upgrade your browser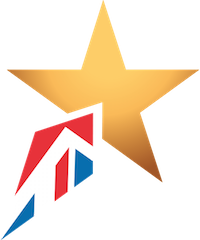 Your guide to Brexit jargon
Enter the word or phrase you are looking for
Search